Prints are a super simple way to jazz up a kids bedroom, if you don't have much time or the inclination, they are a great way to add some detail to the walls without having to get the paintbrush out.
I love colourful kids room ideas so most of these suggestions are on the brighter side, but you can buy a lot of them in different shade variations. 
We have lots in Zach's room, including this gorgeous set of cards from Sarah & Bendrix Kids which I taped to a sheet of paper, and this lovely sunshine-y print from Joanne Hawker. I also bought an old paperbook copy of one of our favourite books 'Oh, the places you'll go' by Dr Suess, and framed a page from that. 
Here are our suggestions for 20 best prints in no particular order!
I absolutely love this print and have it on the other wall in Zach's room. They have LOADS of gorgeous prints actually, so I would really suggest you check them out!

A lovely message, ideal for boys or girls alike, to inspire, and encourage imagination.
3. Jungle Art Prints Pair | Howkapow
Retro colour and style, perfect for a 70's style display, this gorgeous pair comes as a set.
Perfect for a little reading corner, this is perfect for book-loving kiddies. 
5. Dinosaur Name Print | Wink Design
This lovely dinosaur room print is personalised with the recipient's name. 
6. I Love You all 477,714 Miles to the Moon and Back | Joanne Hawker
A lovely gift from a parent or grandparent, this sweet print is great for new babies or older children.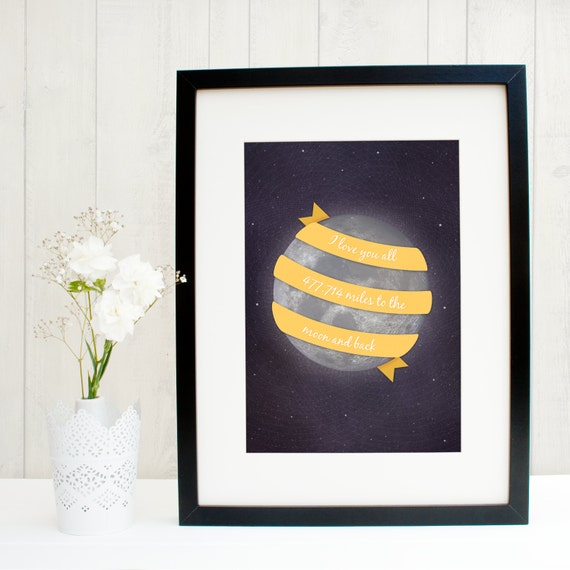 7. Be A Rainbow In Somebody Else's Cloud | Holmes Made Papercuts
A beautiful sentiment, to encourage children to support each other.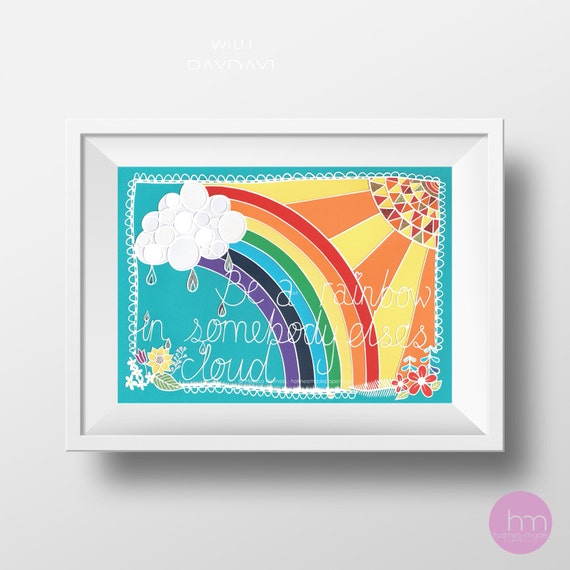 One for the wild ones! Encourage your free spirited child with this colourful print. 
I mean if you want a cool room for kids, then this print is a given.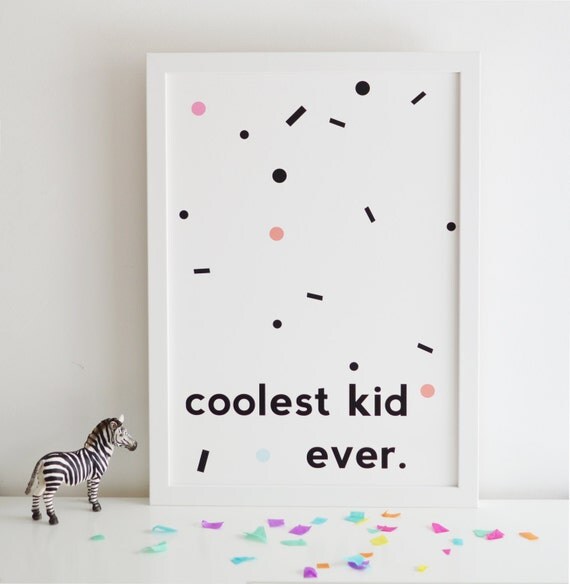 An adorable print for Christian families, this Bible-themed A-Z is the perfect addition to a room. 
11. New Baby Personalised Print | Doodlelove
A black and white new baby print, the mix of typefaces adds interest to this bold print.
Is there anything more adorbs than a lemon with eyelashes. Check out this lovely company based in Montana, US.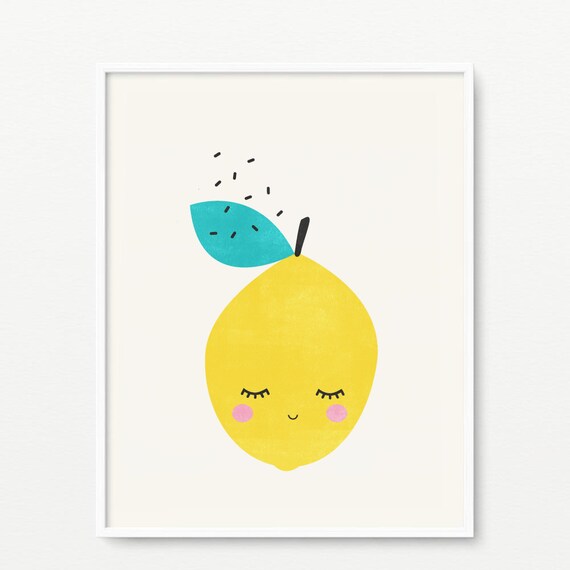 A whole host of animals could grace your walls if you check out these lovely prints from Modern Kids Gallery.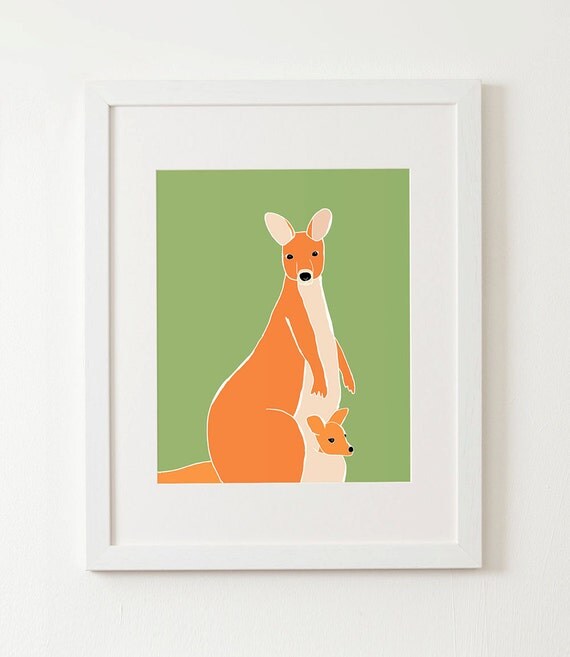 Can you tell I love alphabet prints?! This Welsh one is super cute for a boys room. 
This simple pastel coloured print will bring back memories of summers on the beach. 
A sweet text based print, perfect for nurseries, you'll never forget the words to the song again! 
17. Fruit and Veg Print | Beguima Printables
This print is an instant download which you can print yourself. The simple retro design would look great in a bright clean kids room.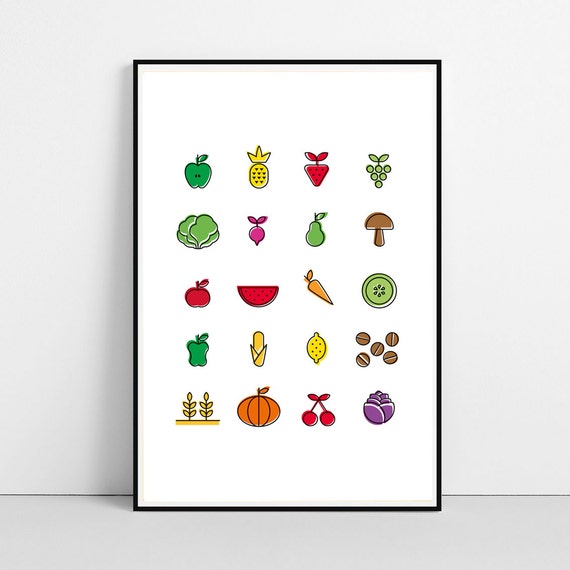 18. Vibrant Animal Prints | SoSo YoYo
A gorgeous bright set of cartoon animals including a cat, lion, bear, crocodile, bunny and penguin.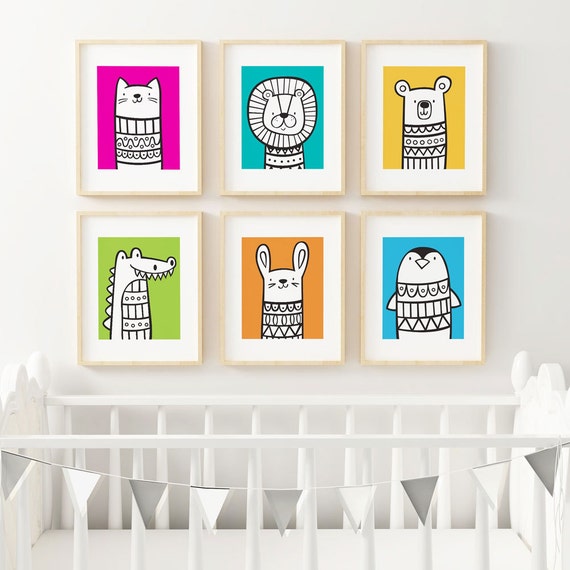 19. Village Illustration Print | Alice Potter
A picturesque village illustration on a dusty pink background, perfect for a girls room.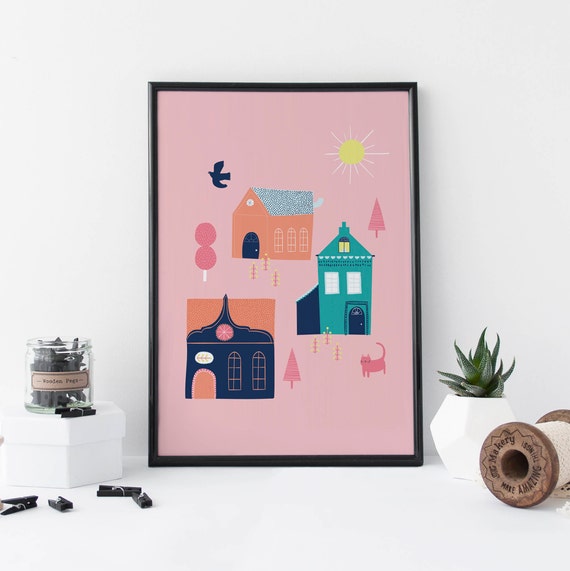 20. Rise and Shine Print | by Us! Delightful Note - you can find it here
We hope you like our suggestions! x